Take your performance to the next level!
Courses designed specifically for student-athletes to excel in college

If you are reading this, that means you are considering playing sports at the college level – congratulations! Our goal at UpsideDown Performance is to teach you the strategies to succeed at the next level. If you are willing to turn your thinking upside down and challenge yourself, we are excited to teach you! Carmen and Angie have a combined 25 years of working with college student-athletes and know what it takes to be the very best. We are looking forward to leading you on this journey!
Whether you are a student, parent, coach, or athletic director, UpsideDown Performance has something of value to you! We offer courses designed to assist in a successful transition into collegiate athletics.
Check out our introduction video below about adopting the right mindset for learning and growing, both on and off the field.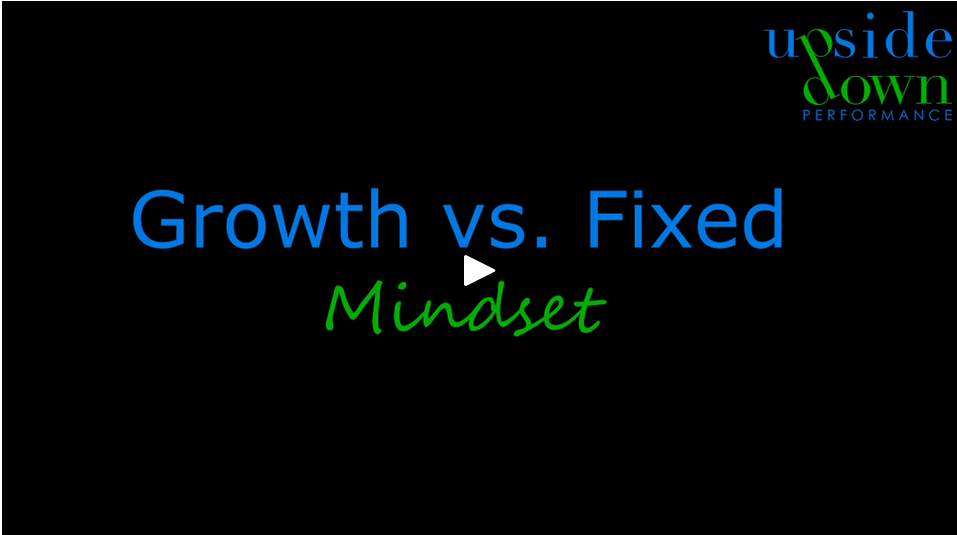 Transitioning to college is full of change, uncertainty, and challenges. How to handle those challenges right off the bat helps us to perform our best in both the classroom and on the athletic field.

We recognize that every person has a unique experience transitioning to college. Our courses give student-athletes and parents TONS of applicable tips, tools, and strategies to navigate this transition and to be successful - both academically and athletically in any sport and at any competition level!
We are currently offering 4 different packages of combined inidivdual courses designed to meet your needs. Click on a package below to learn more:

Our Transitions to College Athletics Course gives student-athletes tips, tools, and strategies to perform their best in the classroom and on the playing field.
Unsure where to start? We have grouped our lesson into packages to give you options for what are you specifically need help with:
Package A: The "Student" in Student Athlete


-Helps you to understand the transition processes;

-Offers tons of tips and tools to become organized and manage your time effectively; and

-Gives even more strategies to really crush it in the classroom.


Package B: Setting the Stage for Success

-Helps you detail your vision of what you want to achieve;

-Assists you in setting effective goals to get you there; and

-Teaches you to the most successful ways to monitor and adjust your progress.


Package C: Mental Skills: Building Blocks for Success

-Helps you sharpen your focus and ability to manage distractions;

-Teaches you to build and maintain a high level of confidence; and

-Shows you how to manage your energy by finding your unique "Go

Zone."
We understand the importance of all of these lessons, so we made an MVP Package specifically designed for student-athletes who want to excel in both their sport and academic careers. This package includes all the lessons within the above packages!

---
Don't want to commit to a package?
Are you interested in individual package options?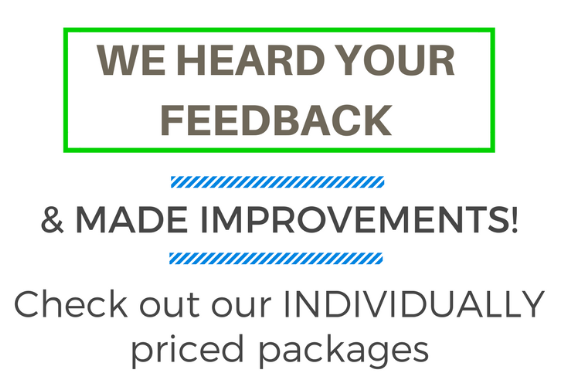 Click on a package to learn more:
Who are these courses designed for?

- High school students in any grade who want to prepare for the transition to college
- Incoming freshman who want to start their first semester off right!
- College students who realize that their old strategies and techniques from high school do not work the same in college, and need new ideas to improve their performance
- High school or college athletes that want to gain greater control of their mental game to be more consistent performers and the best teammates they can be

- Parents

who want to help their child succeed in college, both academically and in sport

- Coaches

who have experienced tumultuous transitions with previous athletes who have gone on to college
Meet the UpsideDown Performance Team: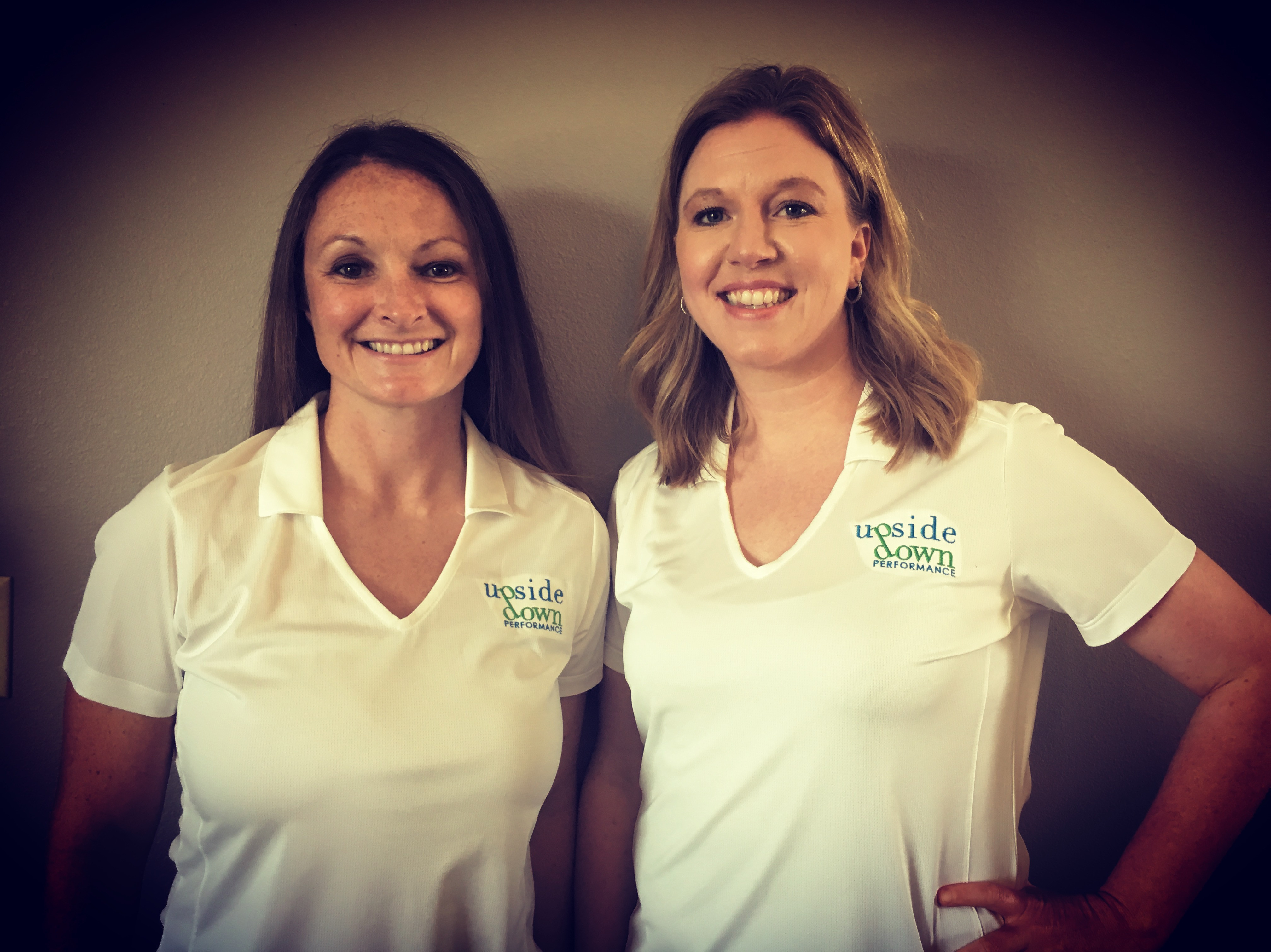 Dr. Angie Fifer [left] is a certified consultant specializing in sport psychology services at the Division 1 level. With over 12 years of experience in the field, Angie is passionate about helping athletes to develop the necessary skills to adjust, compete, and excel not only as an athlete but in all areas of their lives.

Dr. Carmen Tebbe Priebe [right] has devoted her education and career to assisting Division 1 student-athletes succeed on and off the field for the past 15 year. She is a licensed psychologist, specializing in sport psychology, and has extensive experience teaching strategies for a successful adjustment to college athletics.

For more information, visit our website!

Interested in subscribing to our weekly blog?

Submit your email below!
How our blog works: Each month will be devoted to a different book where we send out weekly blogs summarizing how we incorporate the book information into our daily work with student-athletes We will provide actionable steps to improve your performance!
Current blog: In our work with student-athletes, we often hear about how fear, doubt, and self-judgement get in the way of optimal performance. Living in the Sweet Spot: Preparing for Performance in Sport and Life by Amy Baltzell, PhD, gives readers a variety of tools to prepare performers to think more effectively on the way to achieving big goals. Specifically, Baltzell discusses reconnecting with the joy, passion, and love for your sport or performance area in order to be your best. The book offers tools to build a championship approach, prepare for performance or competition, and how to approach competition day.